With the news this week that Princess Beatrice's wedding gown will go on exhibit, we've decided to take on one of Her Majesty's favorite tiaras – The Queen Mary Fringe.
This is one of three fringe tiaras that Queen Elizabeth II owns (along with two fringe necklaces), the other two being Queen Adelaide's Fringe tiara (which has shorter spikes) and Queen Alexandra's Kokoshnik Tiara (looks like popsicle sticks). While the others definitely have history, this one holds a special place in QEII's heart, this is her wedding tiara, borrowed from her mother, Queen Elizabeth.
This fringe was created by Garrard in 1919, and consists of gold, silver and diamonds. The diamonds have a bit more royal history to them, coming from a necklace that Mary was gifted for her wedding from Queen Victoria.
That wasn't the end of this as a wedding tiara – like any good story, this one has a sequel. This was also Princess Anne's wedding tiara.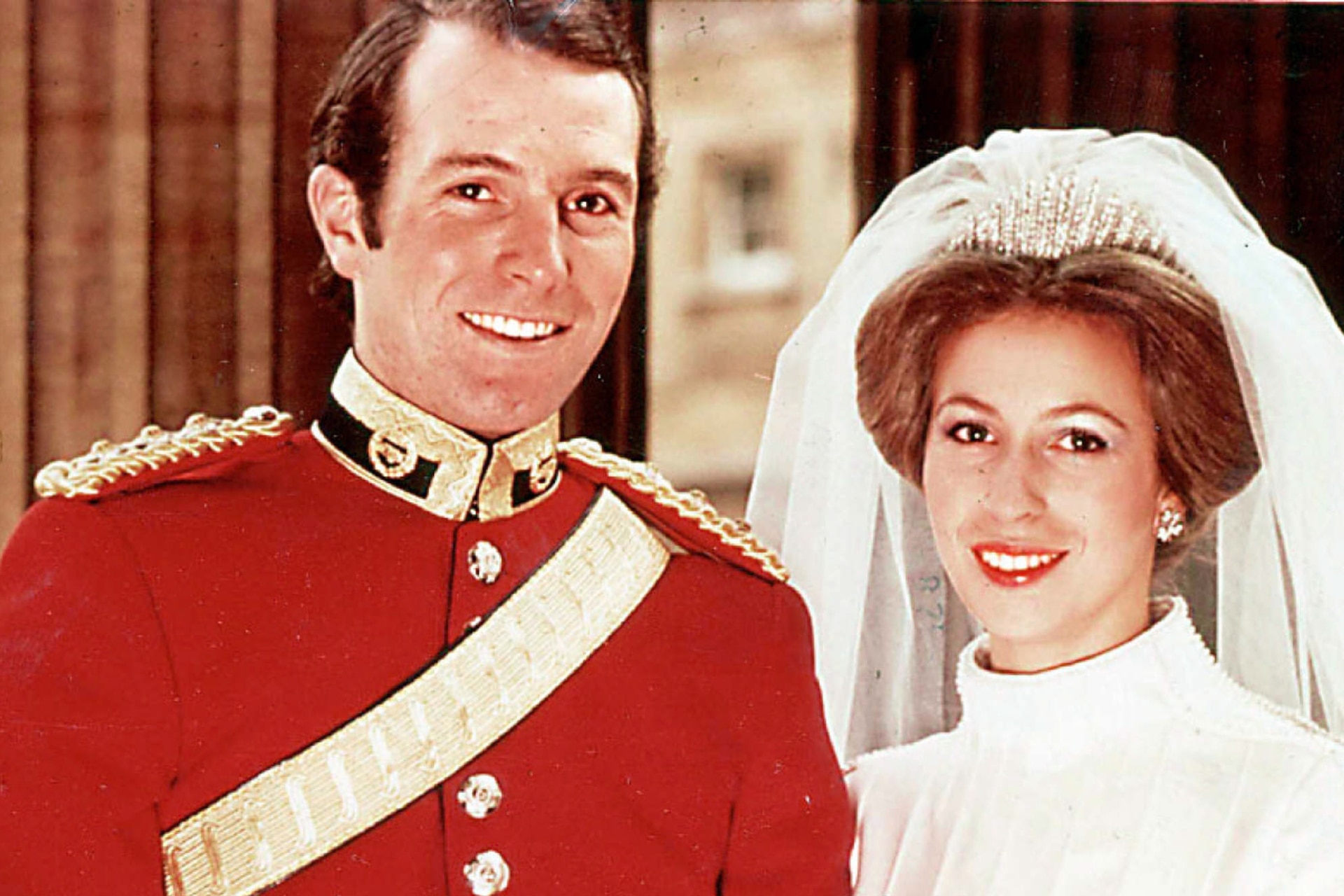 Princess Anne borrowed the tiara from her grandmother, The Queen Mum, for her wedding to Mark Phillips in 1973.
Did you think that was the end? Nope, this has turned into a wedding tiara trilogy! While most were expecting to see Zara Phillips wear this tiara for her wedding to Mike Tindall, she didn't. Instead wearing her mother's Meander Tiara. However, another granddaughter did end up wearing this tiara – Princess Beatrice, when she wed Edoardo Mapelli Mozzi earlier this summer.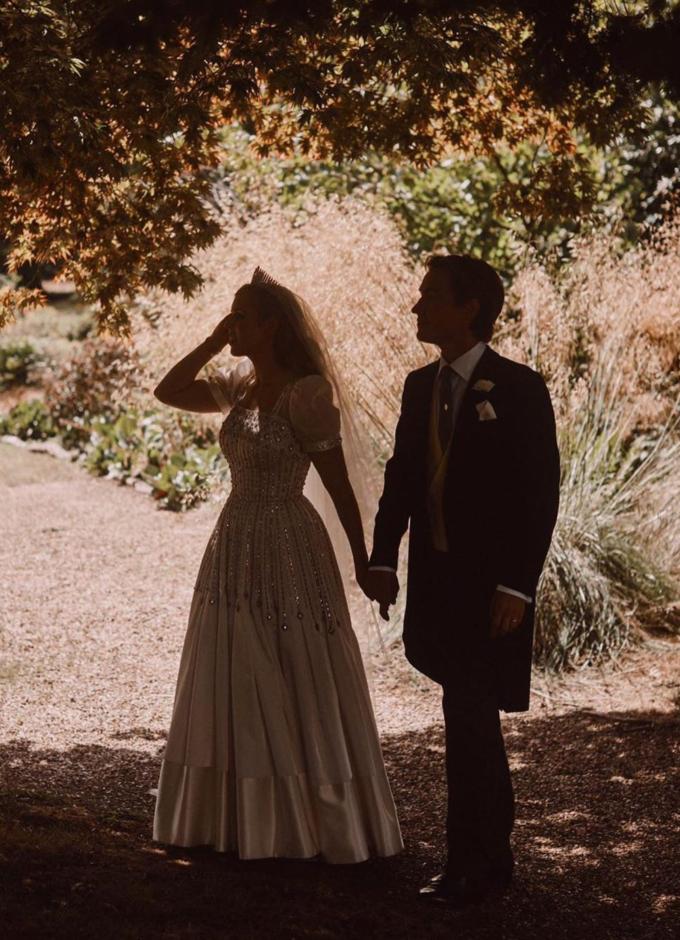 The Case for the Tiara
The Bag: I love fringes, and although this one can't compete with the "Wall of Diamonds" (Queen Alexandra's Fringe), it has a nice symmetry of its own. It's like the sun shining around your face and I am all in.
LiL: I like it. Is it my favorite fringe? No, that honor goes to the one the Greeks currently own. That one is GORGEOUS. But I have to admit that Betty's is the first one that pops into my head when I hear "fringe". So for that alone it gets a gold star.
The Case Against the Tiara
Not even one of us is against it? Really!? Mark the date!
The Case of the "Meh"
LG: I'm not a huge fan of fringes with this design, larger spokes offset by spindly ones, it just looks off to my eye. But while not loving the design, I do have to say this looks fabulous on all of our brides here.
OC: I wouldn't turn it away, but it's nothing special.