The Hofdames are in unanimous agreement regarding The Princess of Wales' appearance at this year's Diplomatic Reception – we are in love!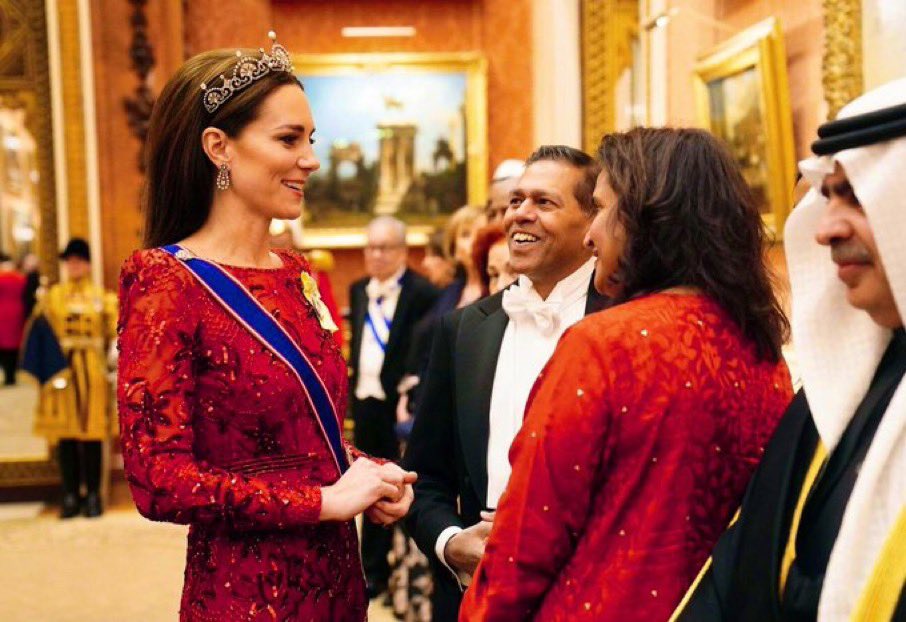 And seeing Kate with the Lotus Tiara and her hair down led us down a very specific rabbit hole behind the scenes, with us sharing our favorite tiaras + hair down moments.
My all time fave: Princess Madeleine and the Swedish Amethyst Tiara.
Time for you guys to share your faves!